Private lessons?
At Swing Riot Dunedin we encourage everyone to learn to dance in our community group class environment. However, we understand the importance of individual feedback and know that if you are looking for something more specific then our group classes might not be suitable.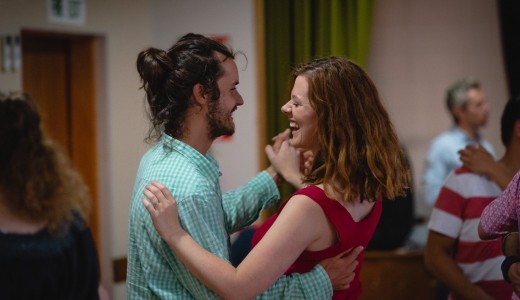 get in contact
Whether it's for a wedding dance or you just want that push to take your dancing to the next level, we'd love to hear from you.
We are limited in our capacity to take on private lessons, but if you're interested in discussing the possibilities with us then please get in contact.
Contact us