Swing Riot is run by a committee of volunteers.
A committee of volunteers, who look after everything the community does: from our weekly classes, to our annual dance festival. The committee is chosen by the membership at each Annual General Meeting.

Interested in joining the committee next year? Chat to Kieran, the committee chair, at class on a Tuesday, or get contact via the contact page.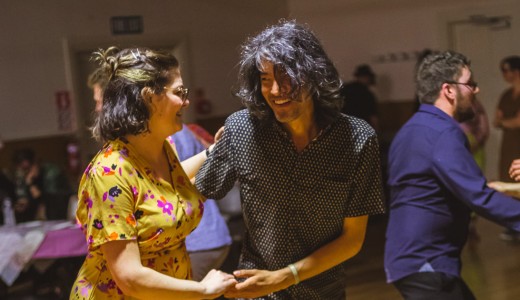 Chair
Jon Bakos
As Chair, Jon makes sure the executive committee is running smoothly, organises the committee meetings, and tries to keep an eye on any challenges or opportunities up ahead.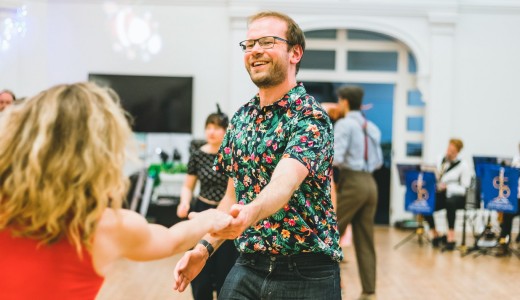 Treasurer
Morgan Lieshout
The treasurer's role is to look after the community's finances - everything from noting down the cash we take each week, through to the annual financial reports and budgets.
Secretary / Small Events Coordinator
Emma Hay
As Swing Riot secretary, Emma runs the administration of the community - meeting agenda, minutes, and membership lists. Emma is also the person you speak to when you email Swing Riot or fill out the contact us page on the website.
The Small Events Coordinator looks after our smaller events. Alongside our monthly social dances, this also includes things like our Christmas/End of year event.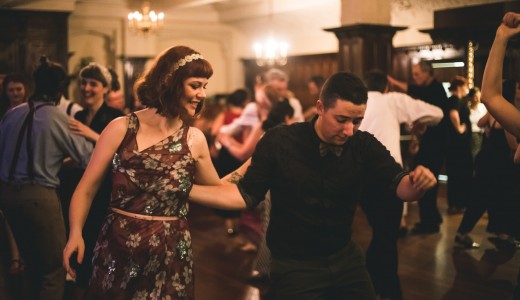 Large Events Coordinator / Marketing and Communications
Sibby Dillon
As well as being in charge of our marketing and communications strategy and running our social media presence, Sibby is the Large Events Coordinator. Our largest event is The annual Dunedin Swing Festival. The Large Events Coordinator gathers a small committee of willing volunteers and leads that team to make a large event awesome.
Teaching Coordinator
Kieran Ford
As Teaching Coordinator, Kieran organises who teaches what each month, and keeps our class programme on track.
General committee members
Alongside the roles described above, we also have a number of 'general committee members'. As well as taking a full and active part in executive committee meetings and decision making, general committee members often take on tasks and responsibilities that don't perhaps fall neatly into the to-do list of a specific role.