Meet your Safe Spaces team
These people will be available to address any concerns you have, and provide support when needed. Our representatives will listen and take action when appropriate.

We also have a first aid kit on site during the event. Just find one of the committee or safe spaces team.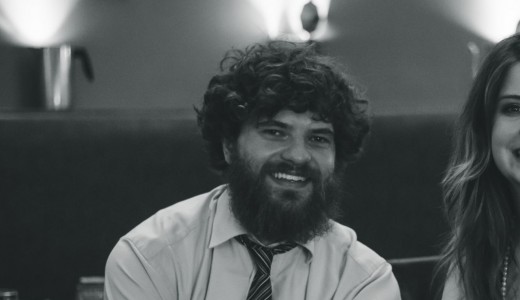 Kieran Ford
Rebecca Stewart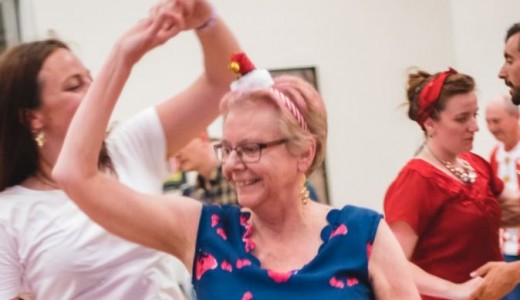 Lorraine Johnston