We strive to provide a safe environment
If you witness any behaviour that seems abusive, disrespectful, harassing, suspicious, unsafe, or behaviour that makes you or someone else feel uncomfortable for any reason, then you can (and should) do something.
Below are the faces of our Safety Team for the festival and all events. We will make the duty team members known to you at the start of each event but please feel free to speak to any of these people at anytime during the Midwinter Swing Festival.
Kieran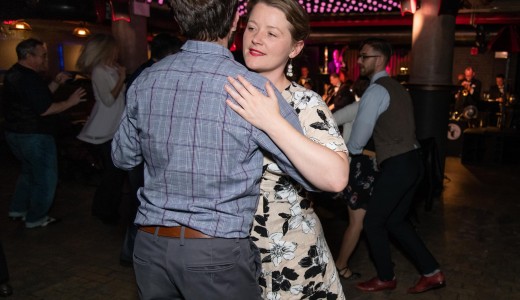 Rebecca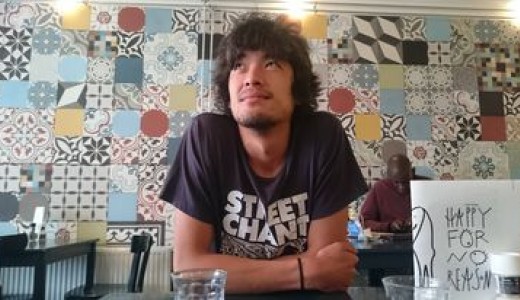 Jon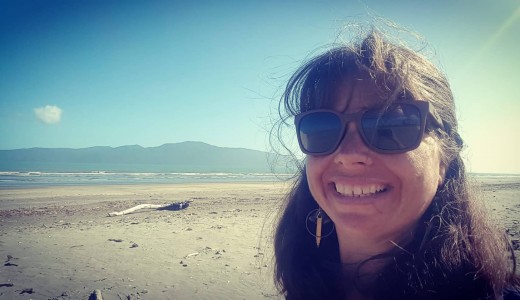 Carla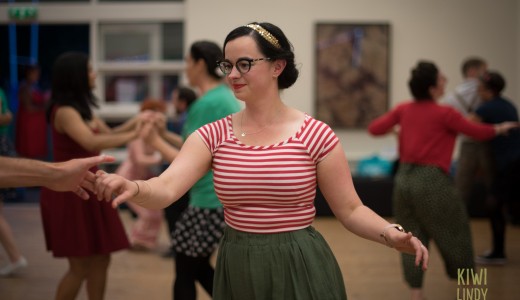 Emma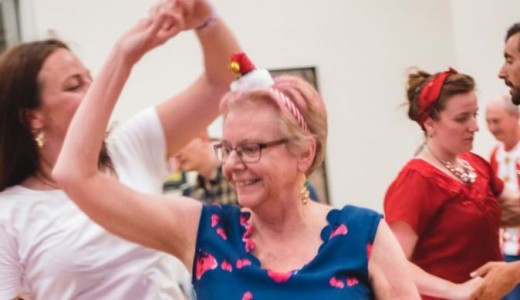 Lorraine